Delivering Exceptional Asphalt
& Concrete Solutions
Steve Coovert founded Denver Asphalt to offer full-service concrete repair and pavement services in Denver and surrounding areas. From complete installation to minor maintenance projects and everything in between, with over 50 years of combined industry experience, we can handle all your asphalt and concrete needs.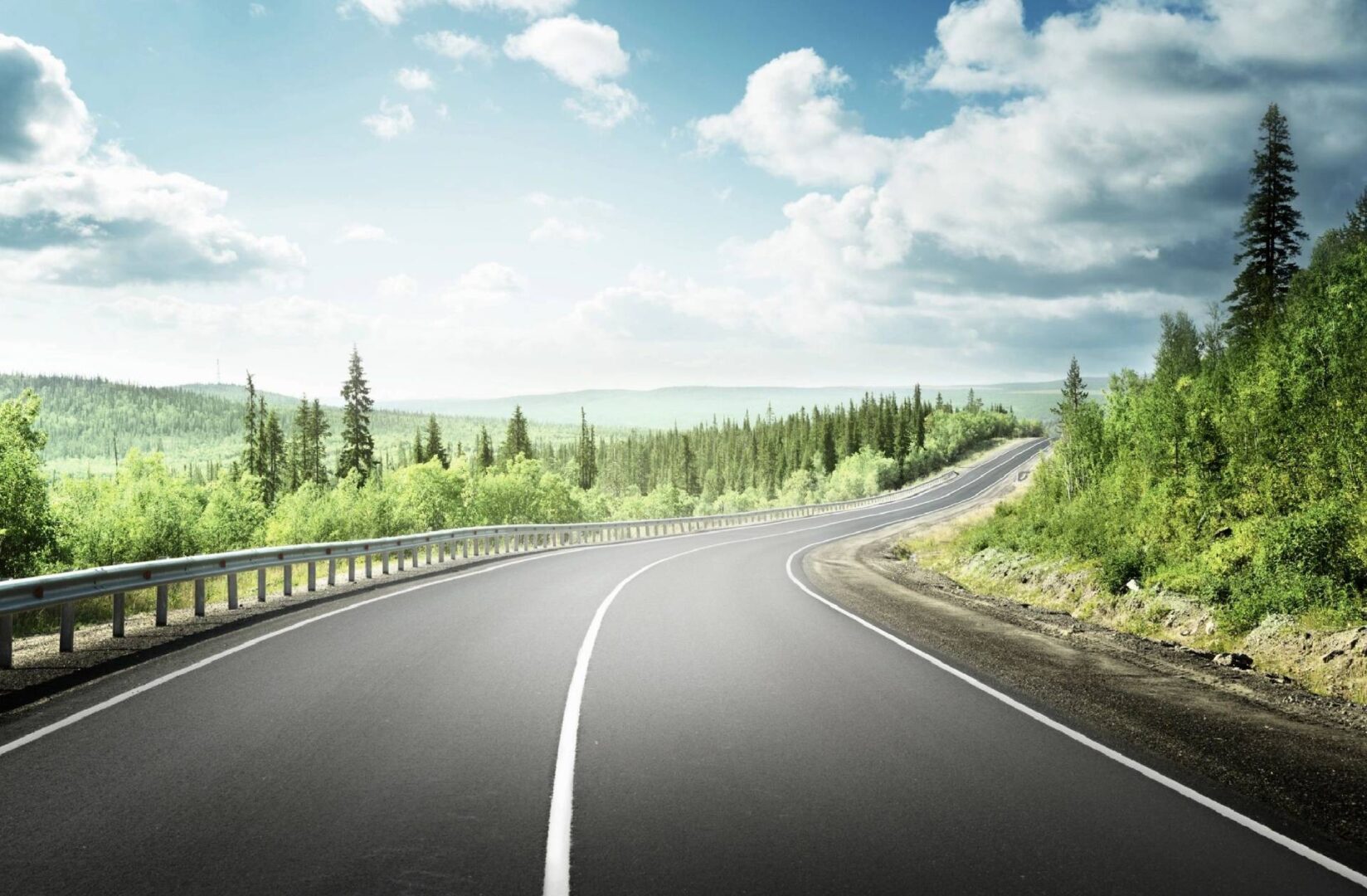 We are fully insured and equipped to complete any paving and concrete project you may have. From partnering with property managers to providing free estimates and competent consultations with our professionals, we can assure you that there is no better quality service for your concrete and pavement.
Our services cover all forms of projects, including commercial and residential works. We are committed to delivering timely, competent, and friendly service to our customers. We strive to keep in touch with any upgrades in our services to always provide you with the new and most up-to-date information and services.