Asphalt Driveway
Replacement & Repair Services
Do you need driveway replacement, repair, or reconstruction? We are here to help. Denver Asphalt experts are professionals in driveway paving. From acting as a stable surface to take your car in and out of your garage to a safe place for kids to play, we understand that driveway plays a crucial role in your daily activities.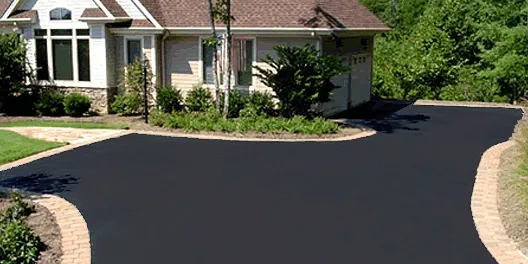 Before beginning any project, our estimators will assess your driveway to determine its condition. We use state-of-the-art technology to offer you a detailed inspection report. Our team always concentrate on finding the most cost-effective solution for you and will never try to upsell. With us, you can expect the fair and honest service that you deserve.
We are specialists in preventative asphalt maintenance and will never recommend a new one if we can repair your driveway. If you plan to rebuild your driveway, our installers will ensure that the work is performed right the first time and your new driveway is precisely installed.