Potholes and failing catch basins are a significant safety hazard if left untreated for tenants, employees, and customers. No worries. At Denver Asphalt, we will be at your service to fill potholes and repair catch basins on your property.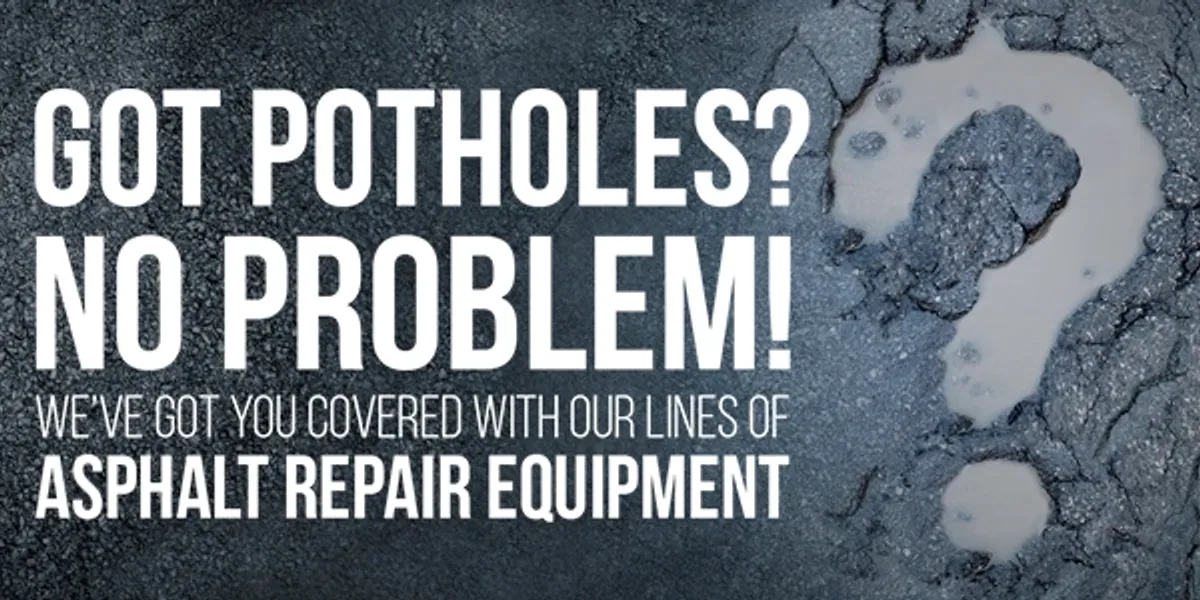 Whether your asphalt surface has been neglected for a while or the sub-grade material is infiltrated by water, we offer an effective repair option to meet your needs. From air to ground temperatures above freezing, we can work with you irrespective of the seasonal changes. Our patching not only enhances the functionality, repair damages but can also fix depressions and drainage problems.
We give great importance to your satisfaction. Our team offers top-notch materials and services every time to maintain solid relationships with our clients. We can handle long-term emergency repair as per your budget and schedule to fulfill your unique needs. All you require to do is reach us for pothole and basin issues, and we will get back to you to get it back to shape in no time at the best price.