Thank you for visiting: Denver Asphalt and Concrete
Colorado's most trusted concrete and paving company.
We love to hear customer feedback, so please contact us via email or use the form below to leave your comments.
Not sure what you need? We can help!
Contact us now to start with a FREE site visit and meeting with you to determine your needs and a FREE proposal and estimate.
Whatever the situation, we will assist and provide you with good advice and honest information and find a way to meet your budget.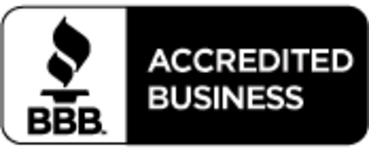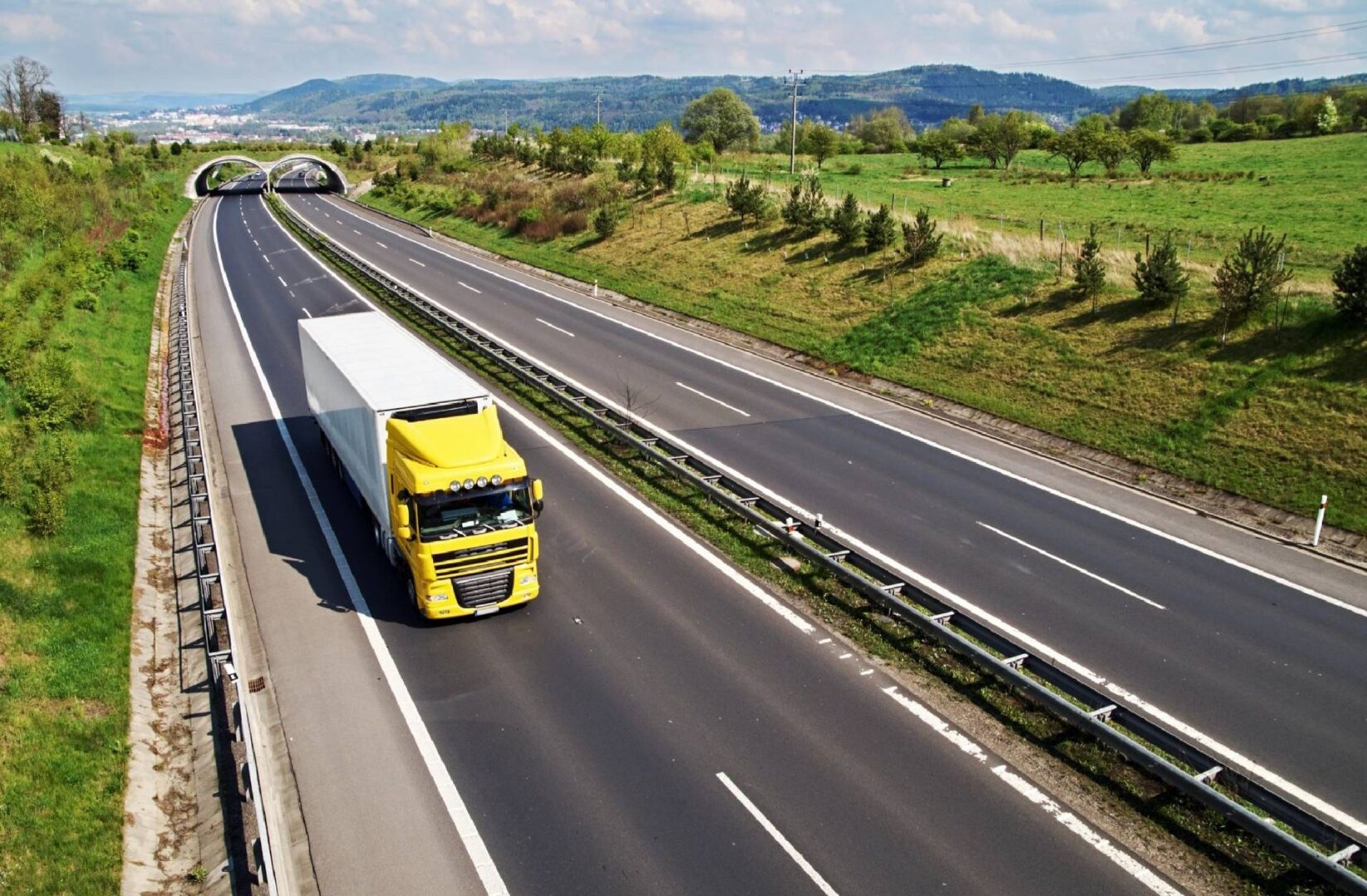 Email: [email protected]
Hours of Operation:
Monday - Friday: 8:00 AM - 6:00 PM
Saturday: 8:00 AM - 2:00 PM
Sunday: By Appointment Only
Sales Office: (720) 682-9938
Contact Us Today For A Free Consultation And Free Estimate (720) 682-9938
Feel free to browse our website to find information about our services, get answers to frequently asked questions, and familiarize yourself with some terms relating to the asphalt industry.